From the Duck Thru Kitchens
Duck Thru Food Stores offer a wide range of freshly prepared foods that will keep you going and get you refueled and on your way. We offer freshly breaded Champs Chicken, personal sized and large Hot Stuff pizzas, oven-baked Sub Express Subs, as well as specialty Duck Thru Deli items, including our famous fried pork chop sandwich! Duck Thru also offers an extensive fountain drink and coffee selection.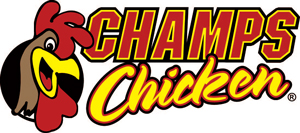 Duck Thru offers a wide selection of freshly breaded chicken as well as seafood, including fish and shrimp. All Champs Chicken items are hand breaded daily and fried fresh at each Champs location. Champs locations also offer a large selection of sides as well as fresh biscuits to compliment your chicken or fish! See our locations page to find a Champs location near you.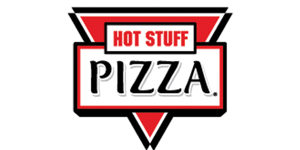 Duck Thru offers a selection of personal pan as well as large pizzas that are made fresh every hour and ready to eat! Our favorite pizzas include pepperoni, supreme and all-meat, you really can't go wrong with any freshly made Hot Stuff Pizza. Duck Thru also offers Hot Stuff chicken sandwiches as well as burgers that can be customized to your liking. In addition to lunch and appetizers, Hot Stuff locations offer a selection of ham, bacon and sausage biscuits and croissants. See our locations page to find a Hot Stuff location near you.
Duck Thru offers Sub Express Subs that are made fresh and baked to your liking! After selecting the meat and cheese of your choice, top your freshly baked sub with fresh vegetables and multiple other toppings. See our locations page to find a Sub Express location near you.

Duck Thru offers specialty items made daily at each location! These items include specialty cobblers, chitterlings, chicken salad, hot dogs,  and our famous fried pork chops. Stop by your local Duck Thru Deli to pick up any of these specialty items!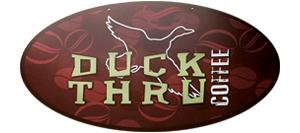 Duck Thru offers a selection of hot and cold beverages to keep you refreshed and refueled! Duck Thru has teamed up with Pepsi to offer the best and coldest fountain drinks in town. Additionally, select locations serve coffee, tea, frozen drinks, and even F'real Milkshakes.